Online Vinyasa Flow Yoga with Flexibility, Anytime, Anywhere
Get access to Vinyasa Flow Yoga classes that fit the way you feel. Whether you want to relax before sleep or strengthen your core, and whatever your experience level, life stage, or aspirations, our supportive team of teachers will meet you where you are, as you are. 
Vinyasa yoga practice challenging, stimulating, or soft, depending on the circumstances. The integration of breath while holding poses for long periods of time with intention and relaxation comprise this branch of practice that encompasses and integrates many forms. 
 We Offer –  
Private Online Classes –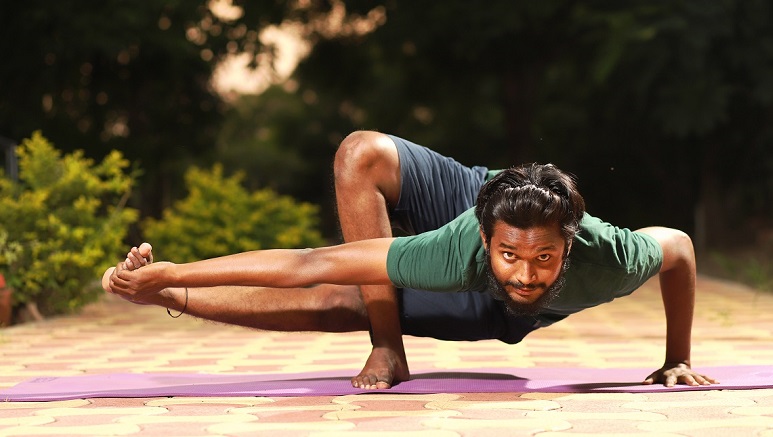 This private class is suitable for beginners, intermediate or advanced practitioners.  This is a class where you can interact with our highly qualified and experienced teacher who can teach you basic to advanced level yoga practices that can improve your strength & flexibility.  
The class timings can be booked according to yours and the instructor's availability and can be done via Zoom. 
Group Online Classes –  
Our online classes are conducted in a live set up via Zoom by an experienced teacher and are not pre-recorded.  
Group Classes Timing – 7:00 – 8:00 AM (Indian Time)
10:30 – 11:30 AM (Indian Time)
How to Book the session –
Kindly WhatsApp us on +919529308737 or Mail us at – ekantyoga@gmail.com and describe the classes suitable date and timing.
We will confirm the availability
Proceed with the Payment and Share a payment screenshot

We will send you Class Joining details (E.g. URL/link, Password, etc)

.
This purchase cannot be refunded, canceled, transferred, or shared.