Namaste! Ekant Yoga has collaborated with The Rosewood Resort and we are located in Mandrem, North Goa, we have created a place of happiness where your soul can soar in the sun. During your yoga training and yoga retreats you will be accommodated in a peaceful environment; perfectly suitable for the Yoga Teacher Training Courses, Yoga Retreats and other Yoga courses. Our School is 1.5 KM from the Beach. The accommodation is equipped with balconies. There is a beautiful garden inside the campus for the students. Feel at home in quiet comfort, cradled by nature amidst the coconut trees. Allow yourself to truly relax in peace. Pleasant and spacious rooms are available for both single and double occupants, with a view of greenery and the quaint village of Mandrem where we are located. Comfortable Accommodation with healthy food, personal concierge, swimming pool, Wi-Fi, garden area lets you enjoy the tranquility of nature.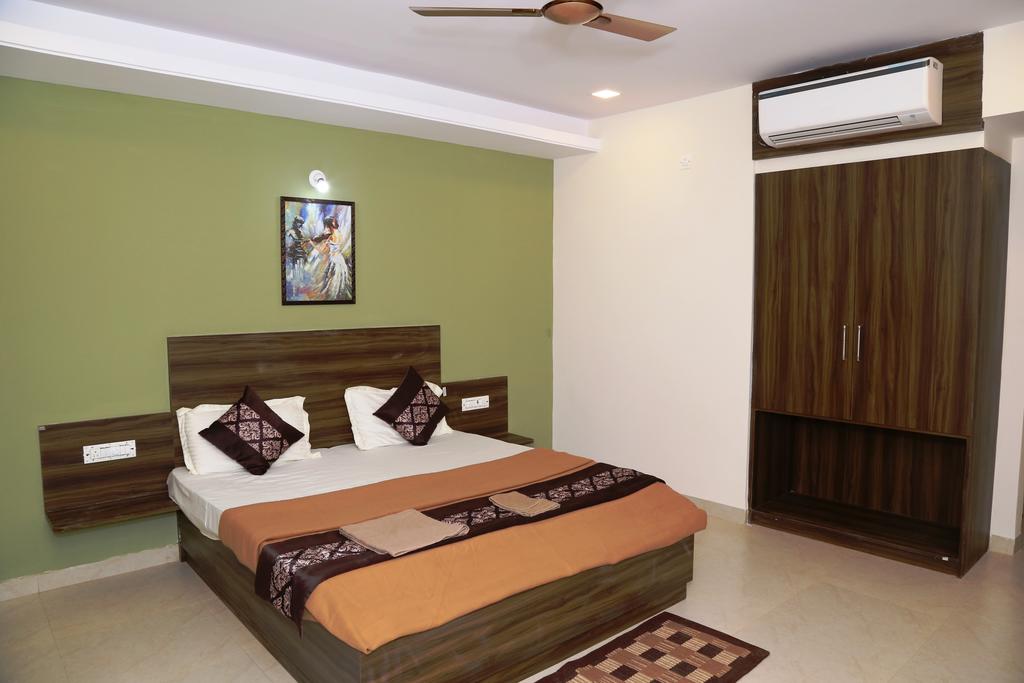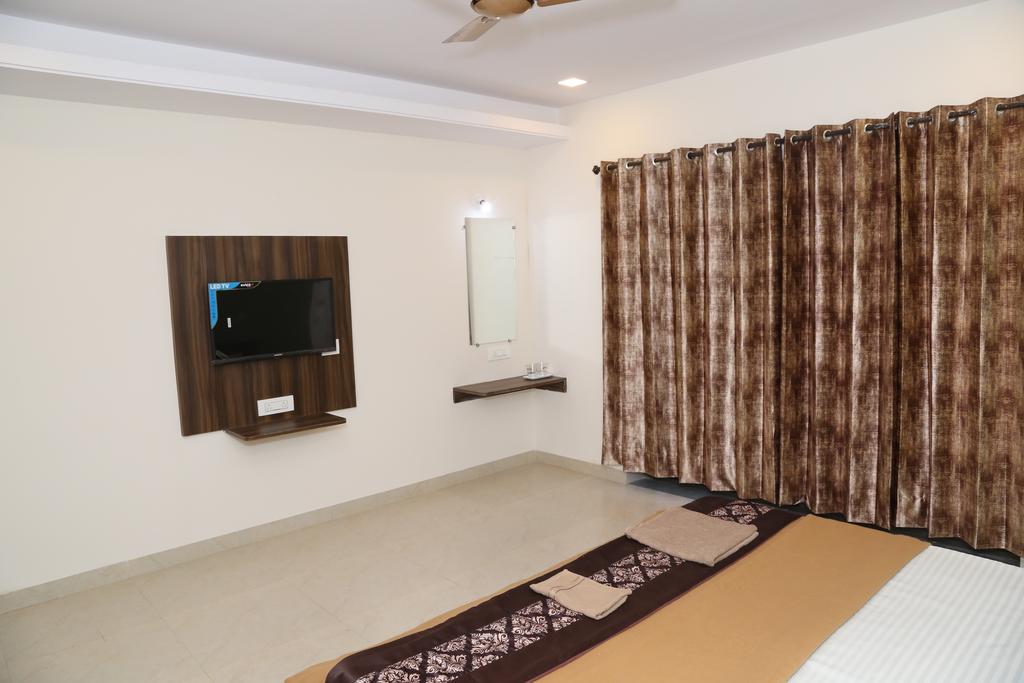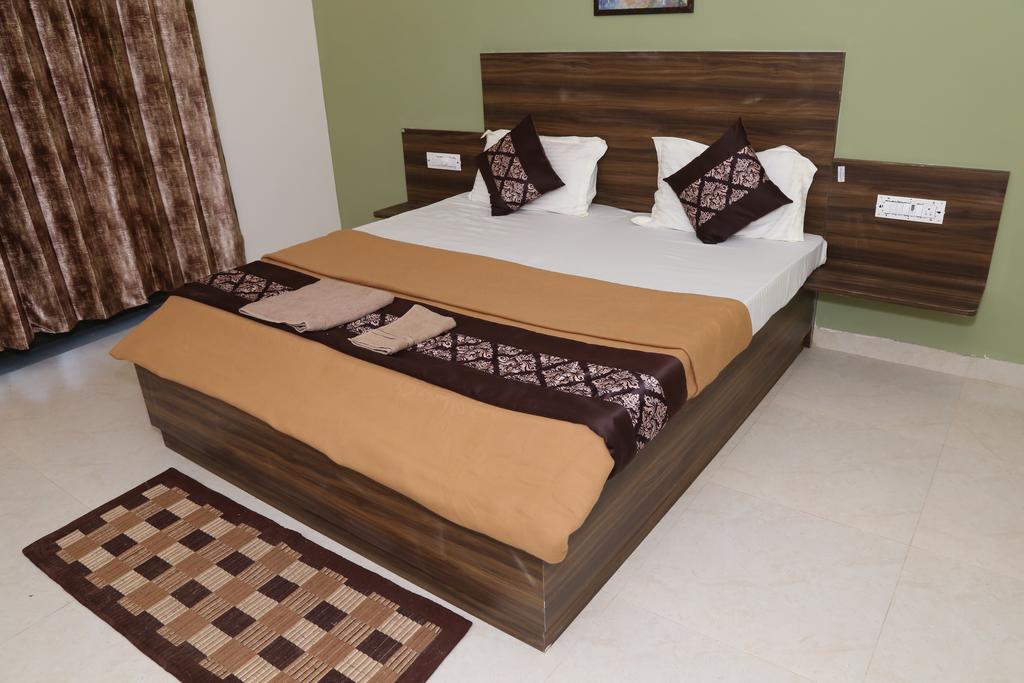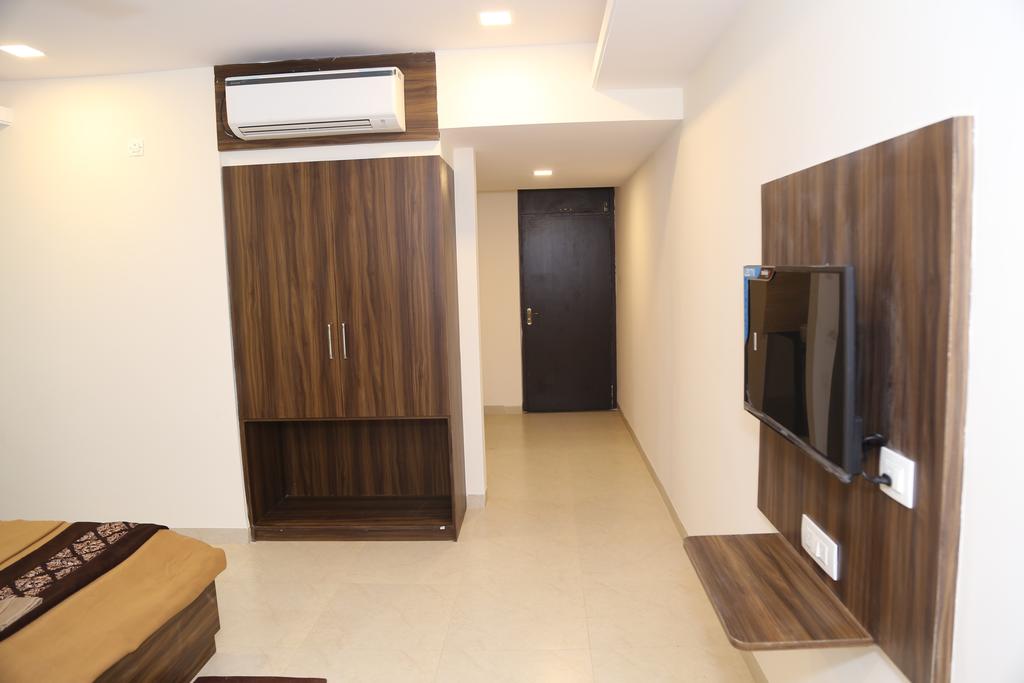 Food
We offer freshly hard-baked Sattvic eater meals three times every day. The Yogic food we provide in our school is nourishing, tasty, and good for health. As wide aforesaid, "Good food makes good mood", therefore we offer natural, pure, vital, fresh, and energy-containing herbivorous meals.
What we eat directly affects our learning & practice and in yoga & meditation, food holds a crucial place. The right food will keep your body healthy, mentally stable, and soul relaxed. Also, hygienic and sattvic food provides you divine energy to do your yoga practice properly. This is the reason that we are highly focused on giving suitable & wholesome food to our students.
During the training, we offer vegetarian food. So please remember if you need Vegan food we can provide, but you need to let our chef in advance. Here are the things included in the food:
Vegetarian food
Three times meals
24 hrs filtered water